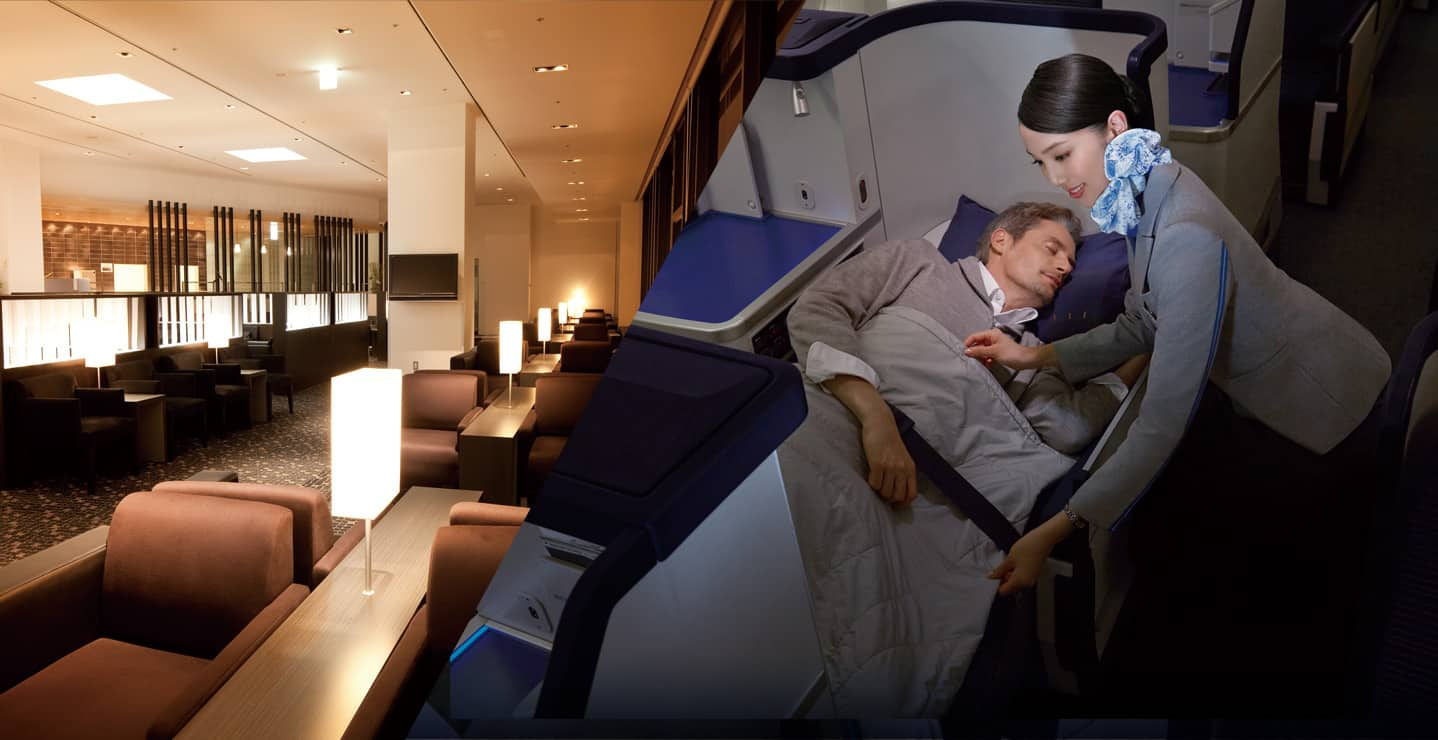 UPDATE: I almost hit "Publish" when it occurred to me to go ahead and do a Google search in case somebody had discovered it before me. So I entered the following string: "ana" "tap" "fuel surcharge" and lo and behold found this Prince of Travel Aeroplan post from September 5. So, even though I've found it independently, I thought I'd give an HT. I know I hate it when others don't extend this courtesy to me (wink-wink).
I have no idea when exactly it's happened, but I can say that it's happened some time in the last 7 months because the last time I checked was when ANA dropped scamcharges on Scandinavian. And that was in April.
This discovery made me think. When ANA dropped fuel surcharges on Scandinavian, it made perfect sense, because Scandinavian had gotten rid of them before then. At the time, I was actually fuming about the fact that ANA kept adding scamcharges to an airline that had stopped adding them to its own flights.
But TAP hasn't gotten rid of fuel surcharges, right? So why all over sudden ANA stopped adding them? I decided to do some digging.
Unlike ANA, Air Canada only adds fuel surcharges to a small elite (LOL) group of its Star airline partners. Honestly, I've never felt that I know Aeroplan in-depth, mostly because the program doesn't inspire me. Their award chart is on a par with their U.S. counterparts, which means boring, which, in turn, means – meh! However, I do know that TAP was among the airlines, to which Air Canada does, or, jumping ahead of myself, did add a fuel surcharge.
Because no more!
Well, we'll take a win when we get a win – we don't have them all that often, do we?
ANA is another story. I've always said that while ANA levels for Economy or First Class seats are nothing to write home about, it's a perfect Business Class award redemption vehicle. Compare 88,000 ANA miles for an RT Business Class seat to Europe with Air Canada's 110-115,000 miles. You may feel that paying 110,000 miles for a 7 to 8-hour flight in Business is fair nowadays, but let's compare apples to apples, not apples to Delta SkyMiles.
Now, do you know what goes great with an 88,000-mile ticket? No fuel surcharges, that's what!
Where does TAP fly?
TAP Air Portugal flies between the following cities:
Lisbon:
Boston

Chicago (from June 1, 2019)

Miami

New York (JFK and EWR)

San Francisco (from July 1, 2019)

Washington (IAD from June 12, 2019)
Porto:
Here is the full list of TAP routes worldwide.
How good is TAP Business Class?
Ah, that really is a million dollar question, because you don't know what plane you're going to be on. Seriously, all airlines reserve the right to switch equipment out from under you, but TAP doesn't have too much of a choice, at least for now.
You want to be on an A330-300 retrofitted with excellent staggered fully lie-flat seats. The problem is, TAP only has 4 of those, and it seems like it's trying to fly them interchangeably in several markets, including New York (both JFK and EWR), Toronto, and Boston. My imperfect research (supported by Seat Guru and United, both of which can be unreliable) revealed the following:
Right now these markets are served by A330-300s and A330-200s. TAP seems to be planning on taking all its A330s out of those markets sometime between January and March 2019.
Miami is served by A340-300s and A330-300s. I've found that sometime in June, all flights out of Miami will be served by A330-300s. That's great news if true (and if you live in Miami).
With only 4 retrofitted aircraft, though, the possibility they can switch the equipment even if you hacked your way into a 330-300 Business Class cabin is relatively high, no matter what your ticket says. And if they do, the next best thing is an A330-200 or A340-300 with an older 3×2 angle-flat cabin, and, unfortunately, you have a much better chance of finding yourself on one of those.
Still, unless you're flying from the West Coast (service from San Francisco to Lisbon begins on July 1 2019), wouldn't you prefer to "suffer" ~7 hours in an inferior angle-flat seat and save $$$ than pay hundreds more for a "free" flight on British, Swiss, or Lufthansa? There are no right or wrong answers to this question. I'm unapologetically cheap, but folks have been known to cash-upgrade from Business to First, so if you want the best of everything, more power to you.
Let's Recap
ANA has an excellent 88,000-mile Business Class award redemption level to Europe, but most ANA partners who fly to Europe have astronomical fuel surcharges. If you want to avoid paying hundreds of dollars in fuel surcharges, use TAP Air Portugal and/or one of the following airlines:
Air Canada
Scandinavian
Singapore (Manchester from Houston)
United
Unless… unless it's just a glitch, and TAP fuel surcharges are going to return. In which case — HURRY UP!
Have you ever flown on TAP? What was your experience?